Home Insurance
Your home is one of your biggest assets, and it's important to do all that you can to protect it. We'll help you plan for the unexpected with insurance coverage that's just right for you and your family.
Your home is both a valuable asset and the center of your life, so it's extra-important to cover every risk with homeowner's insurance. Get the right policy and you'll take care of the small and large risks related to owning a house at the same time.
For example, a devastating fire could result in not just the total loss of your home, but financial ruin. Without adequate home insurance you could be left with no way of raising the funds to pay off the balance of the mortgage.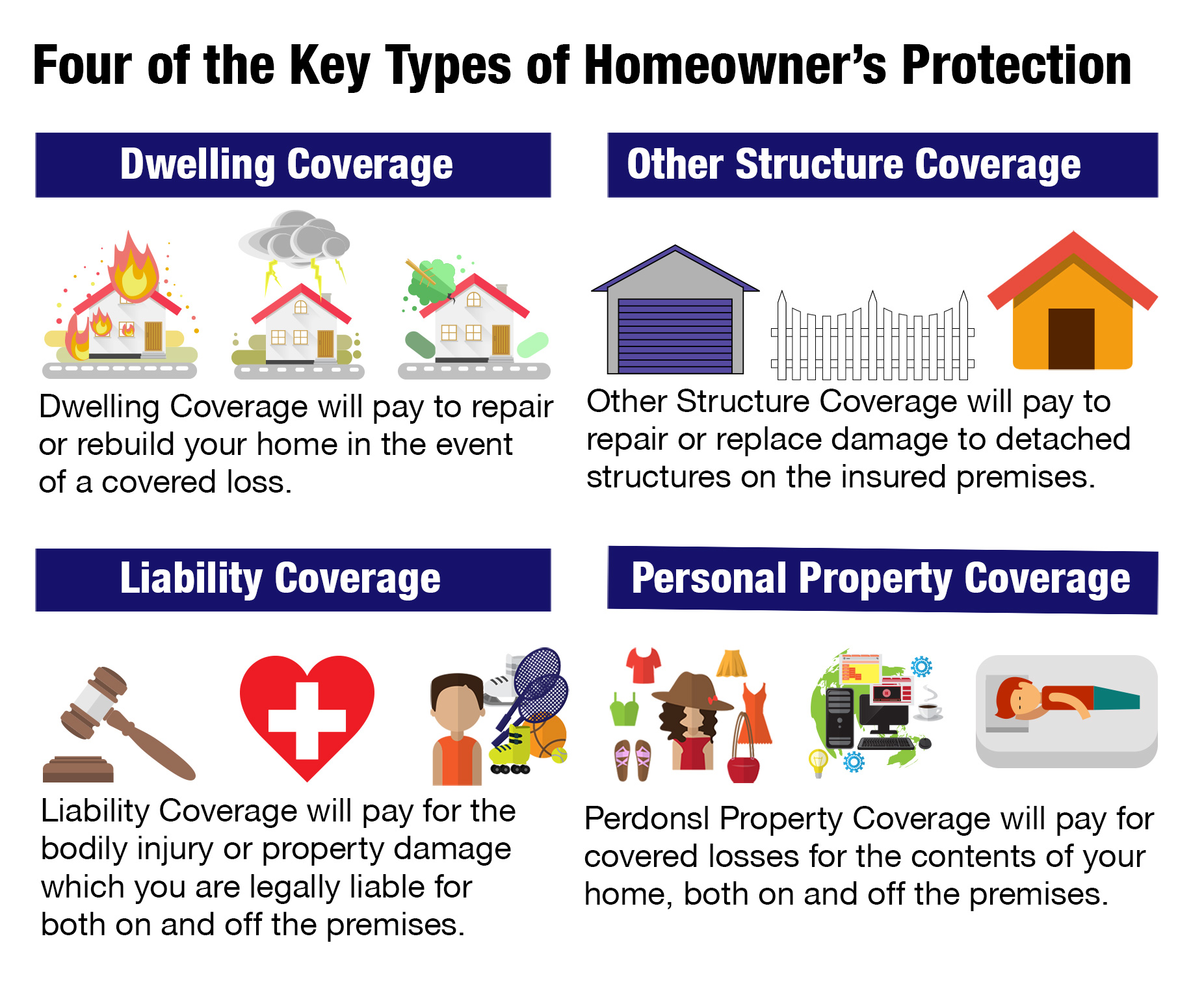 Of course, homeowner's insurance may also protect you from more common house-related incidents like pipe leaks, burglary of personal possessions and much more.
Finding the right homeowners insurance policy for your unique needs can seem overwhelming. Rest assured; we can help make things a bit simpler by creating a homeowner's insurance policy that gets you the proper coverage for your house at the right price.
When reviewing your home insurance options, consider the following coverages:
Fire
Personal Property / Contents
Property Damage
Additional Living Expense / Loss of Use
Jewelry, Fine Arts & Collectibles
Medical Expenses
Personal Liability
Miscellaneous Coverage
Personal Injury
Umbrella
Excess Liability Coverage
Flood Coverage
Secondary Home
Collectible Cars
Wine Collection
Water Back-Up
Off Premises Theft
Or contact our office for a review with one of our professionals